New Generation
Davide Cannata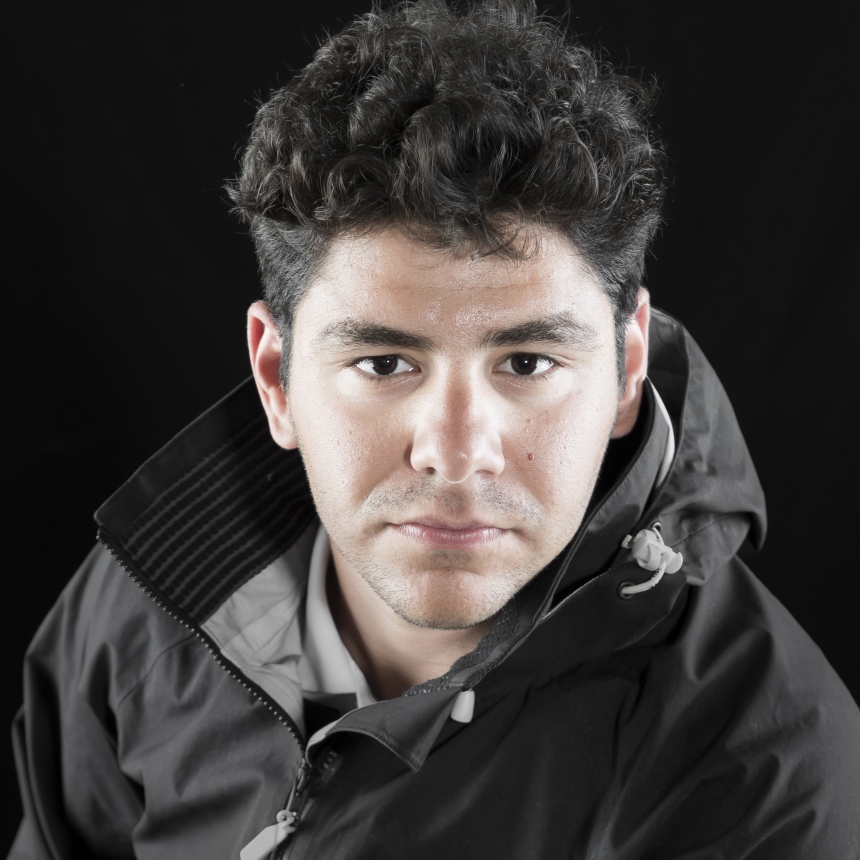 Davide starts to swim very early, at the age of four.
After his initial experiences at the swimming pool, he begins with open-water competitions, performing on long distances going from 5km, 10km, 20km and more.
He wins the Grand Prix Nazionale Granfondo (Cadetti class) in 2014, and after one year he participates the in Fina World Gran Prix Cozumel (MEX).
A true lover of the sea, Davide approaches the world of sailing thanks to the Luna Rossa New Generation program.
This is his first America's Cup.
davidecannata