News
ALTAIR IS CONFIRMED OFFICIAL SUPPLIER FOR LUNA ROSSA PRADA PIRELLI IN THE 37TH AMERICA'S CUP
This partnership renews the already successful collaboration with the team, initiated in 2019, to supply simulation and engineering services for the team's challenge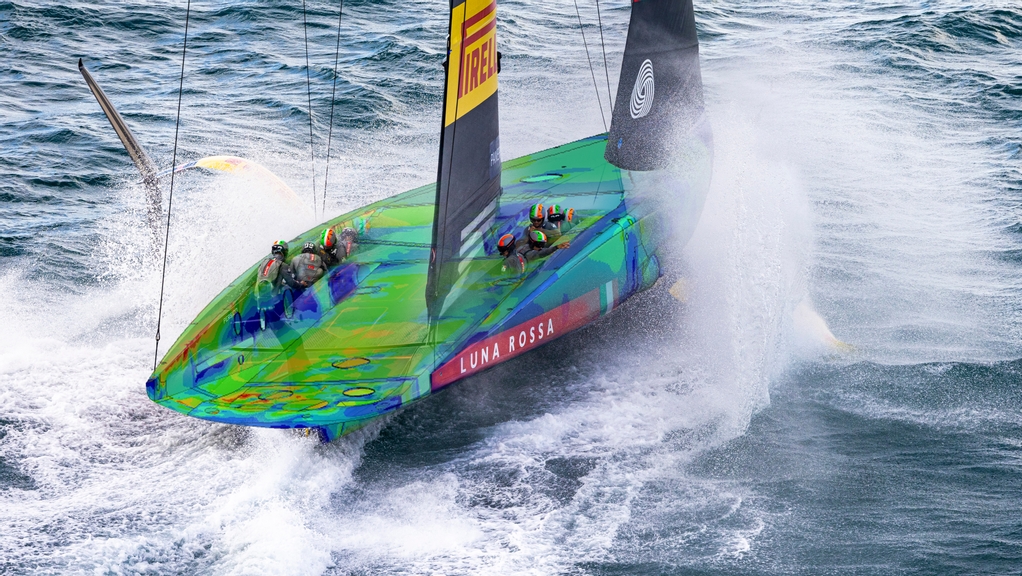 Altair, world leader in computational sciences and artificial intelligence (AI), has been nominated once again official supplier for Luna Rossa Prada Pirelli for the 37th America's Cup. Altair's simulation solutions will be used to optimize the many carbon fiber components of the boats, and to analyze fluid-structure interaction (FSI) and maximize their performance. These tools allow a crucial insight on how the different structures and components will react in all possible sailing conditions.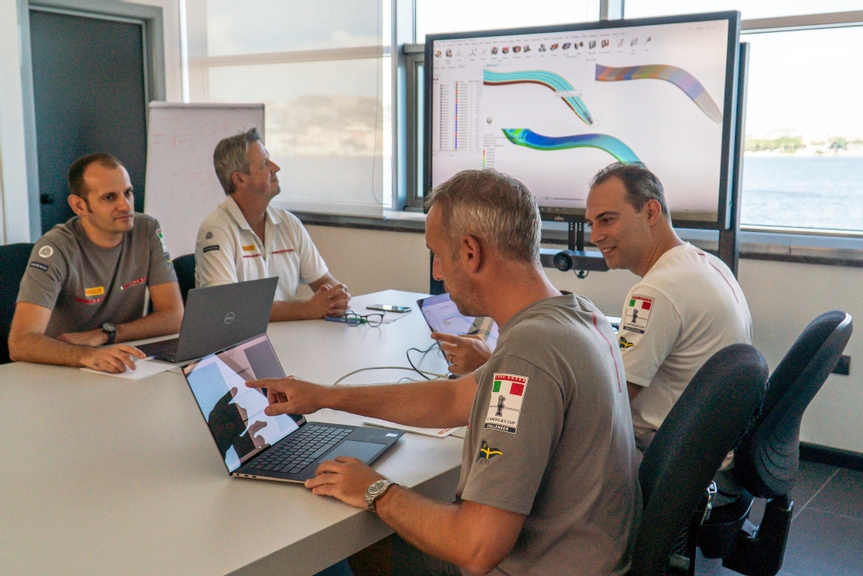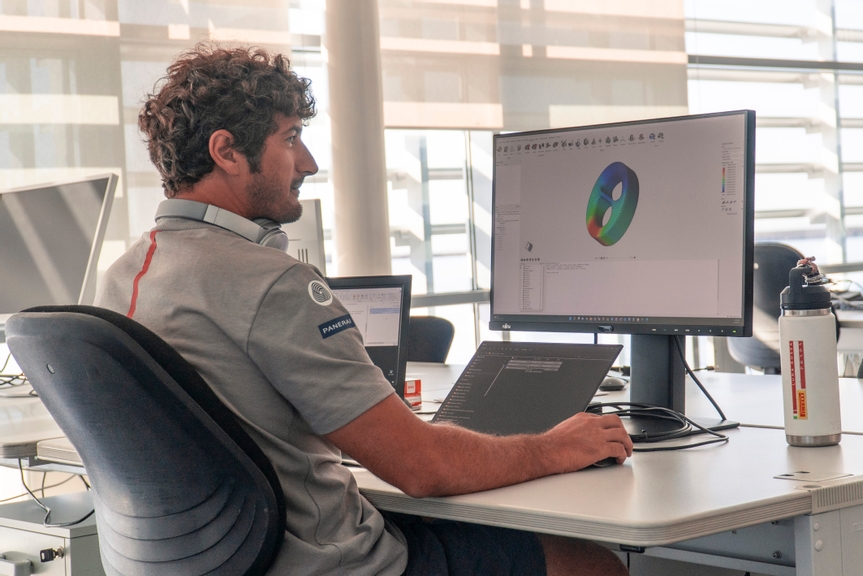 "We are very proud to offer our technology resources to team Luna Rossa Prada Pirelli and are sure that these will be a significant boost for the team in its projects, work-flow and 1:1 performance" commented Brett Chouinard, Altair Chief Product and Strategy Officer. "It's exciting to see how our software, combined with the interpretation of the data received from the tests and simulation calculations, supports and improves the design of these boats".
In this partnership, Altair experts collaborate with Luna Rossa Prada Pirelli on location, to fully understand, implement and maximize the data gathered by the team during tests and simulation calculations. To provide optimal services to the team's needs, Altair has tailored specific functions within its 2022 Simulation software.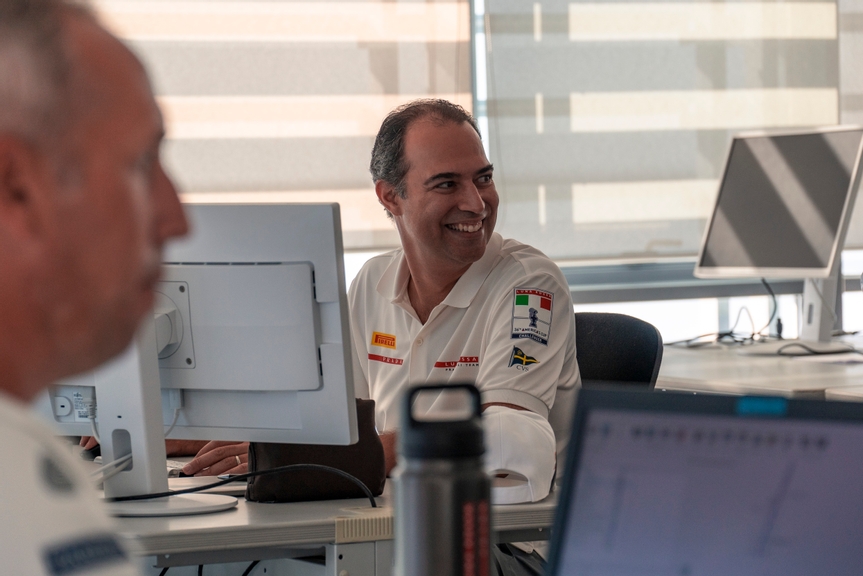 "This is a competition in which the margins where we can make a difference are minimal and an edge on our competitors, in terms of performance, requires the most advanced engineering tools and skills available on the market. The significance of having a partner like Altair on our side is invaluable" said Alessandro Franceschetti, Head of Structural Engineering of team Luna Rossa Prada Pirelli. "Altair offers the very best in terms of simulation speed and accuracy, making sure we don't have to sacrifice one to have the other. The presence of their experts working alongside our team allows us to make a huge step forward. We are excited to see what the future has in store for the team with the support of Altair's technology and human resources."