News
Fifty years of sailing and twenty years of the America's Cup: Patrizio Bertelli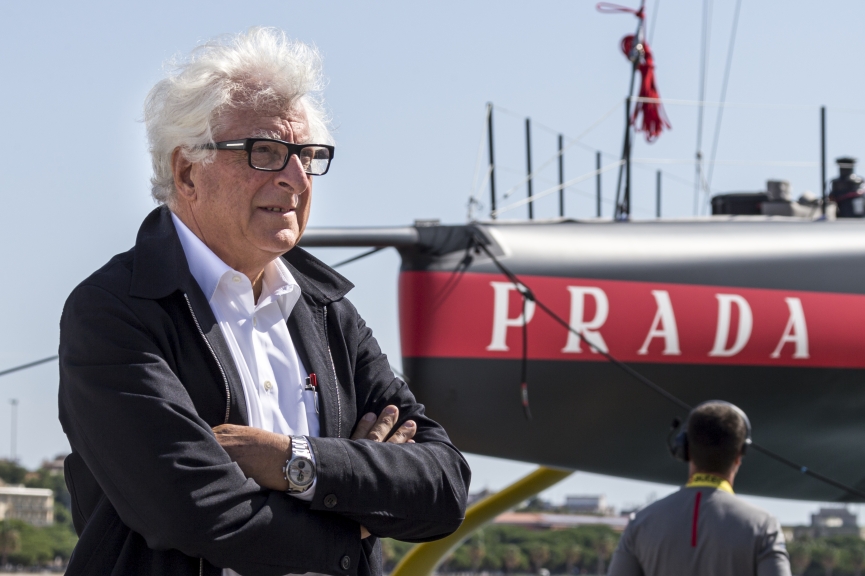 In an engaging interview, Patrizio Bertelli talks about his lengthy career as a sailor and an owner.
In an engaging chat with the journalists Mino Taveri and Bacci del Buono, Patrizio Bertelli, -among the ten finalists for the "Sailor of the Year" award organised by Italy's Giornale della Vela magazine - recounts some of the many anecdotes from his lengthy experience as a sailor and an owner. Starting out from Castiglione della Pescaia at the beginning of the 1970s, on board boats owned by Vasco Donnini, he retraces 50 years of sailing, marked by six America's Cup campaigns which saw him inducted into the America's Cup Hall of Fame. The extensive interview includes recollections from the first Luna Rossa challenge, in 2000 in Auckland, and some reflections on the latest developments with the futuristic AC75, the boat created to participate in the 36th edition of the America's Cup. The winner of the award will be announced on 6 June
The full interview is available at the following link.